Sticks Like Sh*t adhesive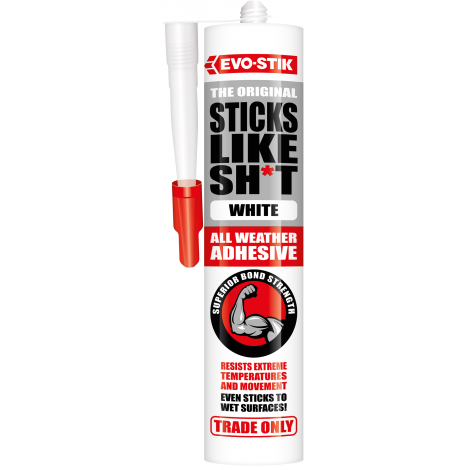 Available colours
Colour indications are a guide only
Features and benefits
Features and benefits
Superior bond strength
Sticks to wet surfaces
Resists extreme temperatures and movement
Suitable for interior and exterior use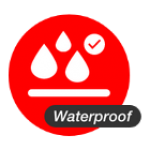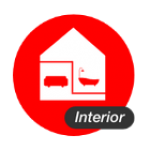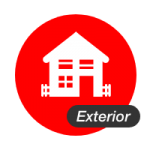 EVO-STIK Sticks Like Sh*t is a high performance grab adhesive that can be used on almost all building materials, even in the wet. The SM Polymer formulation has a superior bond strength and is both weather-proof and water resistant, making it ideal for interior and exterior use. Available in white and clear, Sticks Like Sh*t is solvent free and is unaffected by extreme temperatures and movement.
Suitable materials: Wood, metal, glass, stone, plastics, polystyrene, concrete, tiles, mirrors, plasterboard and more.
Sizes: C20 cartridge
Coverage: Approx. 14m of a 5mm diameter bead per cartridge
Colour: Clear (30614757), White (SKU 30613950)
---
Frequently Asked Questions
Stick Like Sh*t Adhesive will feel dry to the touch after 30 to 40 minutes but will be fully cured after 24 hours, depending on the bead size and substrates being bonded.
Apply parallel beads of the adhesive to one of the surfaces. Beads 5mm in diameter are generally sufficient but for close fitting surfaces the bead may be reduced to 3mm.
You can store the product for up to 18 months from the date of manufacture as long as it is stored in its original, unopened packaging under dry conditions. Ensure the temperature range is
between +5°C to +25°C and out of direct sunlight.
Safety Data Sheets
The Safety Data Sheet for this product is available on an external website. Follow the link to download.