Silicone GX Sealant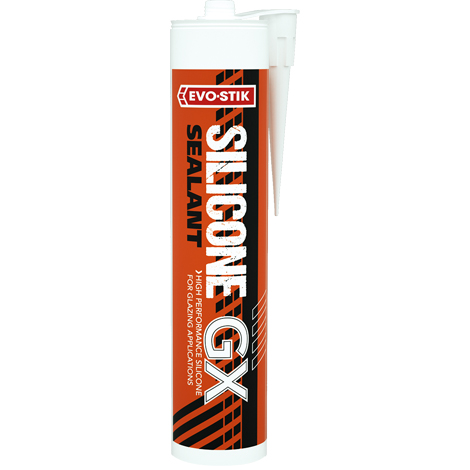 Available colours
Colour indications are a guide only
Features and benefits
Features and benefits
Excellent movement accommodation
Superb resistance to severe weather
Extremely durable watertight seal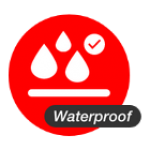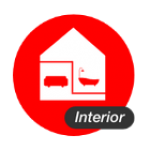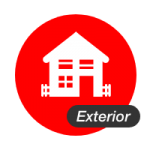 EVO-STIK SILICONE GX SEALANT is a versatile acetoxy silicone sealant, which cures under the influence of humidity to form a durable elastic rubber. The product is UV and weather resistant. It has been specially developed for top sealing in glazing systems, perimeter joints around window and door frames and joints in kitchens and bathrooms.  It offers a permanently water tight, flexible seal, with excellent adhesive properties.
Suitable materials: ideal for use on glass, aluminium, painted surfaces, sanitary ware, ceramics and non-porous surfaces. Designed for almost all general glazing applications (except double glazing).
Sizes: 300ml 
Colours: Grey (SKU 30810668), Ivory (30810669)
---
Frequently Asked Questions
Skin formation 13mins at 23ºC / 55% RH
Silicone Sealant G.X cartridge will deliver approximately 12 metres of 5mm diameter bead per C20 cartridge (depends on use)
SAFETY DATA SHEETS
The Safety Data Sheet for this product is available on an external website. Follow the link to download.