Plasterboard Adhesive Foam Gun Grade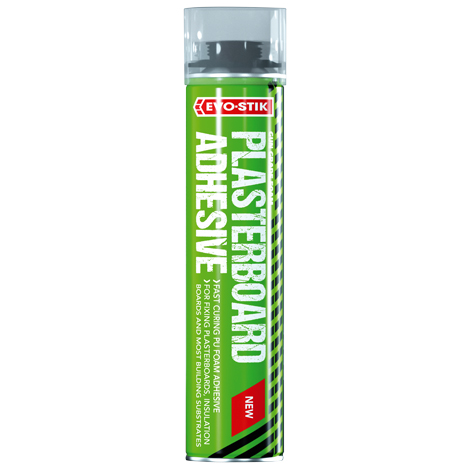 Features and benefits
Features and benefits
Excellent adhesion to Expanded Polystyrene, Plasterboards, Insulation Boards
Quick and easy to apply with minimal mess or waste
Replaces Heavy dry wall adhesive
Gun Applied for faster application with less waste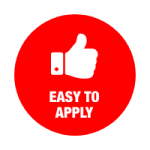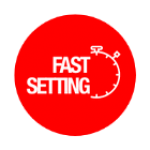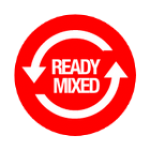 EVO-STIK Plasterboard adhesive is a Gun Applied foam developed to bond Plasterboard to most common substrates such as Stone, Concrete, Brick, Metal and Wood. The foam cures under the influence of humidity in the air and substrate. It has excellent thermal and acoustic insulation properties.
Suitable materials: Fixes plasterboard, insulation boards, expanding polystyrene and most building substrates including stone, concrete, brick, metal and wood.
Sizes: 750ml (SKU 30610927)
Colour: Pale yellow
---
Frequently Asked Questions
Curing time is approximately 5 to 24hrs.
25 – 30 litres approx. per 750ml. The coverage yields are the maximum expected if the product is allowed to freely expand. These yields do not include wastage, which can be considerable, depending upon the manner used.
SAFETY DATA SHEETS
The Safety Data Sheet for this product is available on an external website. Follow the link to download.