Linseed oil putty - brown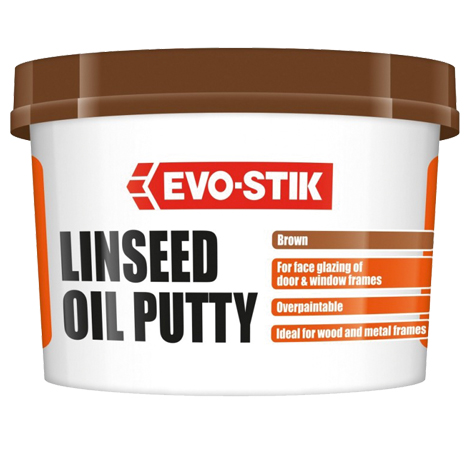 Available colours
Colour indications are a guide only
Features and benefits
Features and benefits
Suitable for wood and metal frames
Overpaintable
Ideal for uneven frames
Excellent workability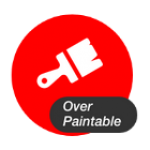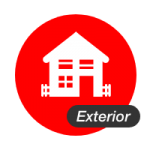 EVO-STIK Linseed Oil Putty (brown) is a glazing putty for the external face glazing of door and window frames.
The putty is overpaintable and suitable for use on uneven frames, and has been specially formulated to give improved drying on non-porous surfaces.
Suitable materials: Wood and metal frames
Sizes: 1kg (SKU 30811469), 2kg (SKU 30811442)
Coverage: Approx. 10m per kg, based on a 14mm fillet
Colour: Brown
---
Frequently Asked Questions
No – it is not suitable for use with insulated glass (double glazing) or heat absorbing glass.
Yes - EVO-STIK Linseed Oil Putty (brown) requires protection with a full paint system comprising of an undercoat and at least one top coat applied after the putty lines have set sufficiently to accept paint, but within 4 weeks of glazing. Painting should be avoided whilst the putty surface has only skinned.
SAFETY DATA SHEETS
The Safety Data Sheet for this product is available on an external website. Follow the link to download.