Lead & gutter silicone sealant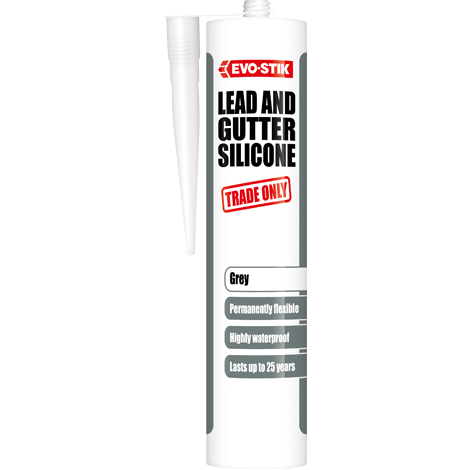 Available colours
Colour indications are a guide only
Features and benefits
Features and benefits
For sealing and pointing lead flashing, overlaps in rigid sheet roofing
High movement accommodation
Tough, flexible and waterproof
Bonds to most building materials without a primer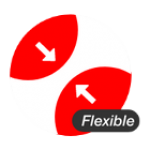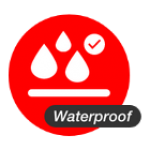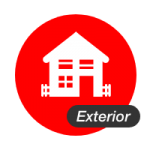 EVO-STIK Lead and Gutter Silicone Sealant is a low modulus, 'neutral' cure sealant, which is suitable for high movement joints that are exposed to extreme weather – e.g. sealing and pointing of lead flashing, joints in gutters and downpipes, and overlaps in rigid sheet roofing.
The sealant is tough, flexible and highly waterproof, and will bond to most building materials without the use of a primer.
Suitable materials: Gives excellent adhesion to most common building substrates, such as lead, anodised and mill finish metals, painted steel, cast iron, brick, tile, slate, timber, and most plastics including uPVC
Sizes: C20 cartridge
Coverage: Approx. 10m of a 6mm diameter bead per C20 cartridge
Colour: Grey (SKU 30613352)
---
Frequently Asked Questions
The sealant skins over after approximately 20 minutes and must be tooled within 5 minutes.
If the sealant is uncured, it can be removed carefully using EVO-STIK GRIP FILTH wipes. If it is cured, carefully cut away any excess with a sharp knife. Do not use solvent to remove product from skin – use soap and water.
SAFETY DATA SHEETS
The Safety Data Sheet for this product is available on an external website. Follow the link to download.