High Temperature Silicone Plus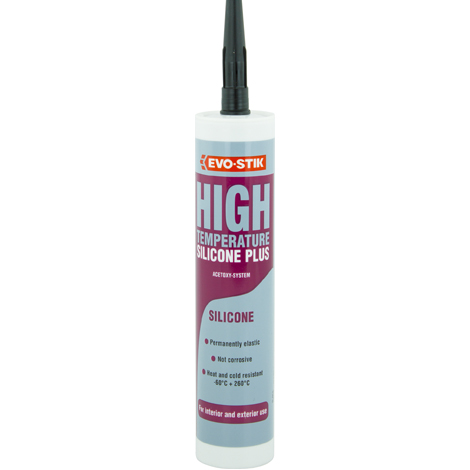 Available colours
Colour indications are a guide only
Features and benefits
Features and benefits
Durable heat resistant silicone
High temperature resistance to +270ºC
Cures with atmospheric moisture to form a durable rubber seal
One component silicone sealant, Interior & Exterior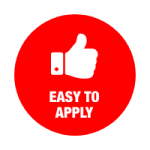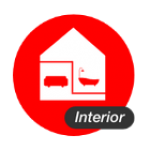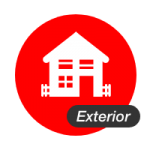 EVO-STIK High Temperature Silicone Sealant Plus is a durable heat resistant, one component silicone sealant with a temperature resistance to +270ºC. After application the silicone cures with atmospheric moisture to form a durable rubber seal. It is designed for forming in place gasketing applications. Oven door sealing and bonding. The sealing of industrial ovens.
Suitable: The sealing of joints where an extremely high temperature resistance is necessary. It may also be used, without primer, to seal assemblies of glass, glazed surfaces, porcelain coated metal, epoxy and polyester panels, polystyrene, anodised aluminium and finished wood.
Not suitable: It is not recommended for PE,PP, Teflon and bituminous surfaces. The product is not paintable.
Size: 310ml (SKU 30810644)
Colour: Black
Composition: Acetoxy Silicone sealant
---
Frequently Asked Questions
Approximately 10 metres of 5mm diameter bead per cartridge
Skin formation 24hrs at 23ºC / 55% RH
SAFETY DATA SHEETS
The Safety Data Sheet for this product is available on an external website. Follow the link to download.