Gun Applied Expanding Foam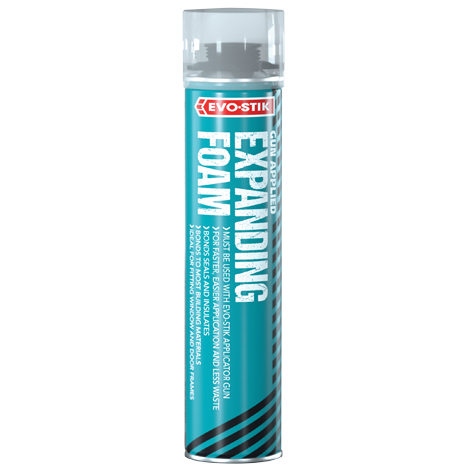 Available colours
Colour indications are a guide only
Features and benefits
Features and benefits
Bonds, seals and insulates
Gun applied for greater control
Can be cut, sanded, plastered and painted
Adheres to most building materials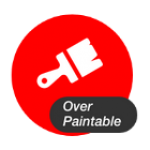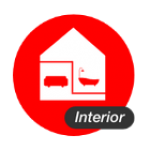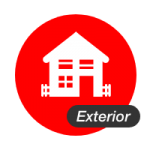 Evo-Stik Gun Applied Expanding Foam is a durable, one component isolation and construction foam developed to seal between stony construction parts. The polyurethane foam cures under the influence of humidity in the air and substrate. It has excellent thermal and acoustic insulation properties and is damp proof. It expands rapidly to fill and seal holes around window and door frames, or in brickwork, rendering and plaster - then hardens ready to be trimmed, cut, sanded and painted.
Suitable materials: Excellent adhesion to concrete, plaster, brick works, wood.
Sizes: 750ml (SKU 30810647)
Colour: Light yellow
---
Frequently Asked Questions
Curing time approximately will be 5 to 24 hours
Foam spillages must be removed whilst fresh with Gun Foam Cleaner. 
Cured foam can only be removed mechanically.
SAFETY DATA SHEETS
The Safety Data Sheet for this product is available on an external website. Follow the link to download.