Fire Cement 1200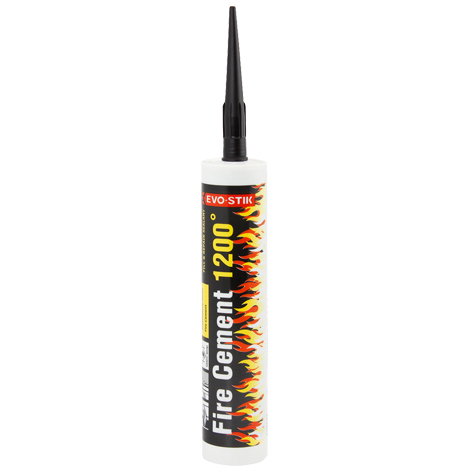 Features and benefits
Features and benefits
Dries like cement
Resistant to up to 1200°C
Suitable for mounting & bedding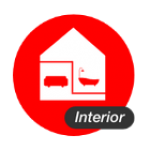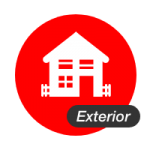 Evo-Stik Fire Cement 1200°C - Black is a ready mixed blend of thermo setting resins and inorganic fillers that cures when exposed to heat, resulting in a mortar which is resistant to temperatures up to 1200°C. This cement is ideal for sealing joints in heaters, open fire places and stoves. It can also be used for gluing and joining temperature resistant stones. It is also suitable for mounting and bedding stoves, ovens and barbeques.
Coverage: 11 linear metres with 6mm bead
Size: 310ml (SKU 30810643)
Colour: Black
---
Frequently Asked Questions
To be fully dry between 24 to 96 hours
No it isn't weather resistant.
SAFETY DATA SHEETS
The Safety Data Sheet for this product is available on an external website. Follow the link to download.