Expanding Foam Filler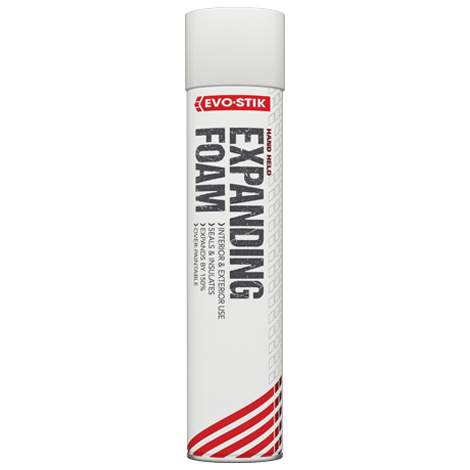 Available colours
Colour indications are a guide only
Features and benefits
Features and benefits
Ideal for filling awkward voids and large, irregular or awkward gaps
Can be cut, sanded, plastered and painted
Adheres to most building materials
Excellent muffling and insulating qualities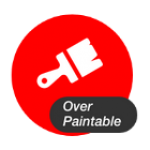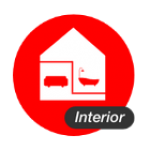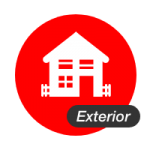 EVO-STIK Expanding Foam Filler is a one component polyurethane foam curing by air moisture, applicable with annexed straw. It expands rapidly to fill and seal holes around window and door frames, or in brickwork, rendering and plaster - then hardens ready to be trimmed, cut, sanded and painted.
Suitable materials: Most building materials such as, concrete, plaster, brick works, wood and many plastic materials
Sizes: 500ml (SKU 30810641) or 750ml (SKU 30810642)
Colour: Light Yellow
---
Frequently Asked Questions
Cured after approximately 50 to 150 mins.
EVO-STIK Expanding Foam Filler composes of Polyurethane.  
Raw density is free foamed approximately 20 to 30kg m³
SAFETY DATA SHEETS
The Safety Data Sheet for this product is available on an external website. Follow the link to download.