Evo Stik Foam Kits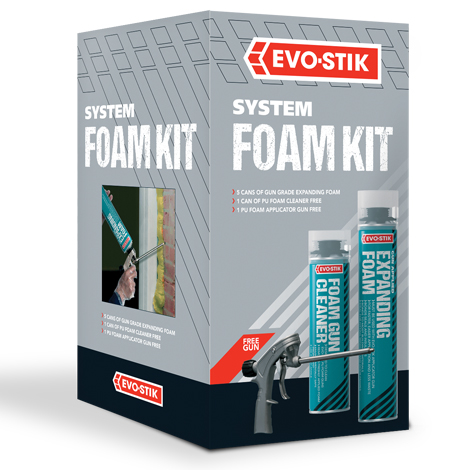 Features and benefits
Features and benefits
Perfect for heat and sound insulation
A can of PU foam cleaner and an application gun also included
Cured foam can be cut and can stand up to extreme temperatures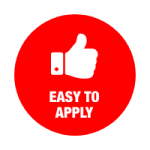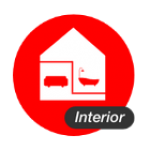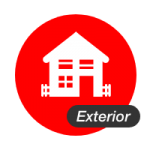 Evo Stik Foam Kits comes with 5 cans of Gun Grade Expanding Foam, 1 can of PU Foam Cleaner and 1 PU Foam Applicator Gun for all in one kit to get the job done.
Materials: excellent adhesion to many building materials including wood, aluminium, brick, upvc and concrete
SKU: 30605455
---
Frequently Asked Questions
Curing time approximately will be 20 to 40 minutes
Store for up to 12 months from the date of manufacture when stored in original, unopened packaging under cool, dry conditions within the temperature range of +5°C to +25°C and out of direct sunlight. Protect from frost. Store box in an upright position.
Protective gloves and safety glasses are recommended.
Do not apply the foam filler below +5˚C or above +35˚C. Ideal temperature for application is between +15˚C to +23˚C.
EVO-STIK Foam Gun Cleaner can dissolve or discolour surfaces such as lacquer, paint, plastics and textiles. Always test on a concealed area first.
Always work in very well ventilated places.
Remove all sources of ignition and isolate switches that might cause sparks.
SAFETY DATA SHEETS
The Safety Data Sheet for this product is available on an external website. Follow the link to download.