Bathroom & Kitchen Sealant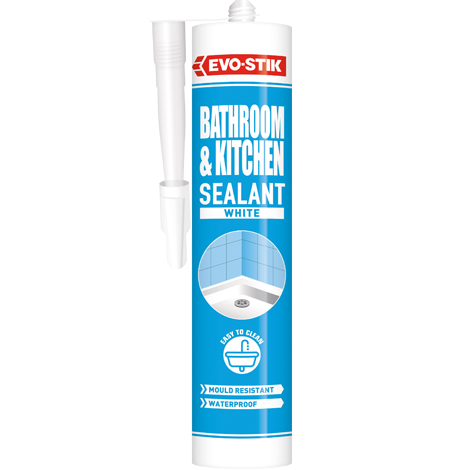 Available colours
Colour indications are a guide only
Features and benefits
Features and benefits
Mould resistant
Guaranteed up to 15 years
Suitable for sealing around baths, sinks and kitchen units
Excellent adhesion to non-porous surfaces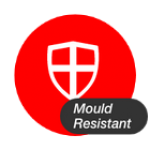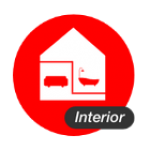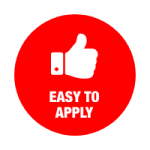 EVO-STIK Bathroom & Kitchen Sealant is ideal for sealing around tiles and baths, shower trays, basins, kitchen worktops and stainless steel sink tops. Excellent adhesion to non-porous surfaces such as glass, stainless steel, ceramic tiles, laminated surfaces, plastic baths and fittings.
Suitable materials: Glass, stainless steel, ceramics, plastic baths and fittings.
Sizes: C20 cartridge (SKU 30614369)
Coverage: Approx. 10m of a 6mm bead per cartridge.
Colours: White
---
Frequently Asked Questions
SAFETY DATA SHEETS
The Safety Data Sheet for this product is available on an external website. Follow the link to download.