1 Hour Shower Bathroom Sealant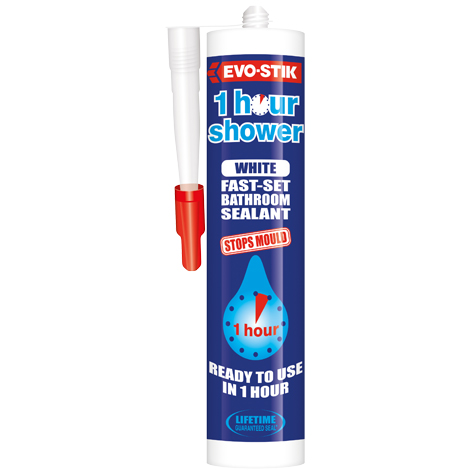 Features and benefits
Features and benefits
Forms a seal in just 1 hour
Ideal for use in bathrooms and kitchens
Contains fungicide to inhibit growth of mould and fungi
Minimises downtime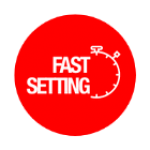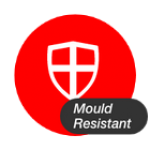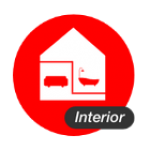 EVO-STIK 1 Hour Shower Bathroom Sealant is a rapid curing sealant that's ready to use in just 1 hour. With excellent adhesion properties, the sealant contains fungicide to inhibit mould and fungi growth, making it ideal for sealing around tiles and baths, shower trays, basins, kitchen worktops and stainless steel sink-tops.
Suitable materials: Non-porous surfaces such as glass, stainless steel and ceramics, as well as plastic baths and fittings.
Sizes: C20 cartridge (SKU 30613693)
Coverage: Approx. 10m of a 6mm diameter bead per cartridge.
Colours: White
---
Frequently Asked Questions
With EVO-STIK 1 Hour Shower Bathroom Sealant, skin formation takes approximately 20-30 minutes dependent on temperature and humidity. The sealant will be fully dry enough for water contact after 1 hour and fully cured after 24 hours, dependent on bead width, temperature and relative humidity.
Always tool sealant within 10 minutes of application.
EVO-STIK 1 Hour Shower Bathroom Sealant has a 'Vinegar' odour of acetic acid whilst curing
SAFETY DATA SHEETS
The Safety Data Sheet for this product is available on an external website. Follow the link to download.