Foam Gun Cleaner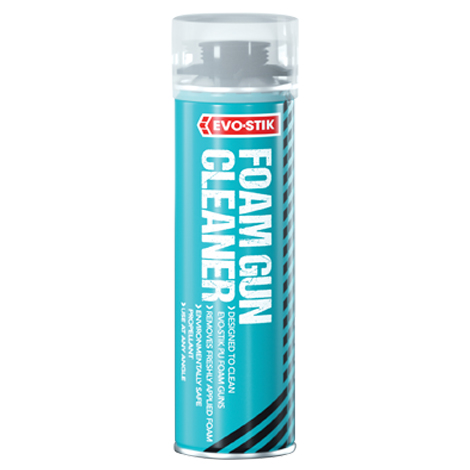 Features and benefits
Features and benefits
Designed to clean uncured expanding foam & PU Guns
Allows re-use of expensive foam guns
CFC-free propellant
Separate Nozzle supplied for dual use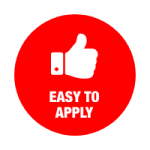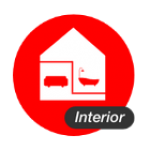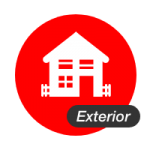 Evo-stik System C Cleaner is specially formulated to clean PU Foam Guns and to remove uncured foam.
Evo-Stik System C Cleaner is a CFC free propellant
Size: 500ml (SKU 30810648)
Colour: Transparent
---
Frequently Asked Questions
Cured foam can only be removed by mechanical means.
It is strongly recommended to wear safety Gloves and Safety Goggles when using this product.
SAFETY DATA SHEETS
The Safety Data Sheet for this product is available on an external website. Follow the link to download.